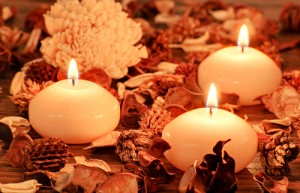 Candlelight Prenatal Yoga Classes Wednesday at 6:45 pm in Chicago
What is it about candles? It's something about the stillness of the flame, the warm subtle light it gives off and even the little bit of heat. For some, by the time we hit Wednesday, it feels like we're deeply entrenched in our work atmosphere. If it's one of those tough weeks where people are demanding a lot of your patience, why not join us and get centered. This 1 hour prenatal candlelight yoga class is a nice way to end your "hump day'.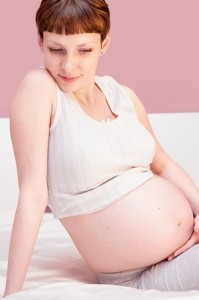 We are certain this class will leave you in a calm, focused mind set to take on the rest of the week from a place of inner peace. As we like to say… Go forth and let your light shine!
More than anything, we want you to have a peaceful experience. The candlelight seems to affect us well. Haven't you ever laid with your partner for hours talking with just a candle or two for lighting. Don't they look so beautiful to you in that sort of light? Maybe candlelight makes things more beautiful. We think it can extend to the inner. Being in a room lit with candles and practicing yoga will change how you feel and perhaps you can ride that energy into your evening.
We look forward to having you join us. Nothing makes us happier than people doing yoga and feeling good.
When: Wednesdays at 6:45 pm
Class Length: 75 min
Teacher: Candace Wu
Fee: $18 ea or 4 for $60